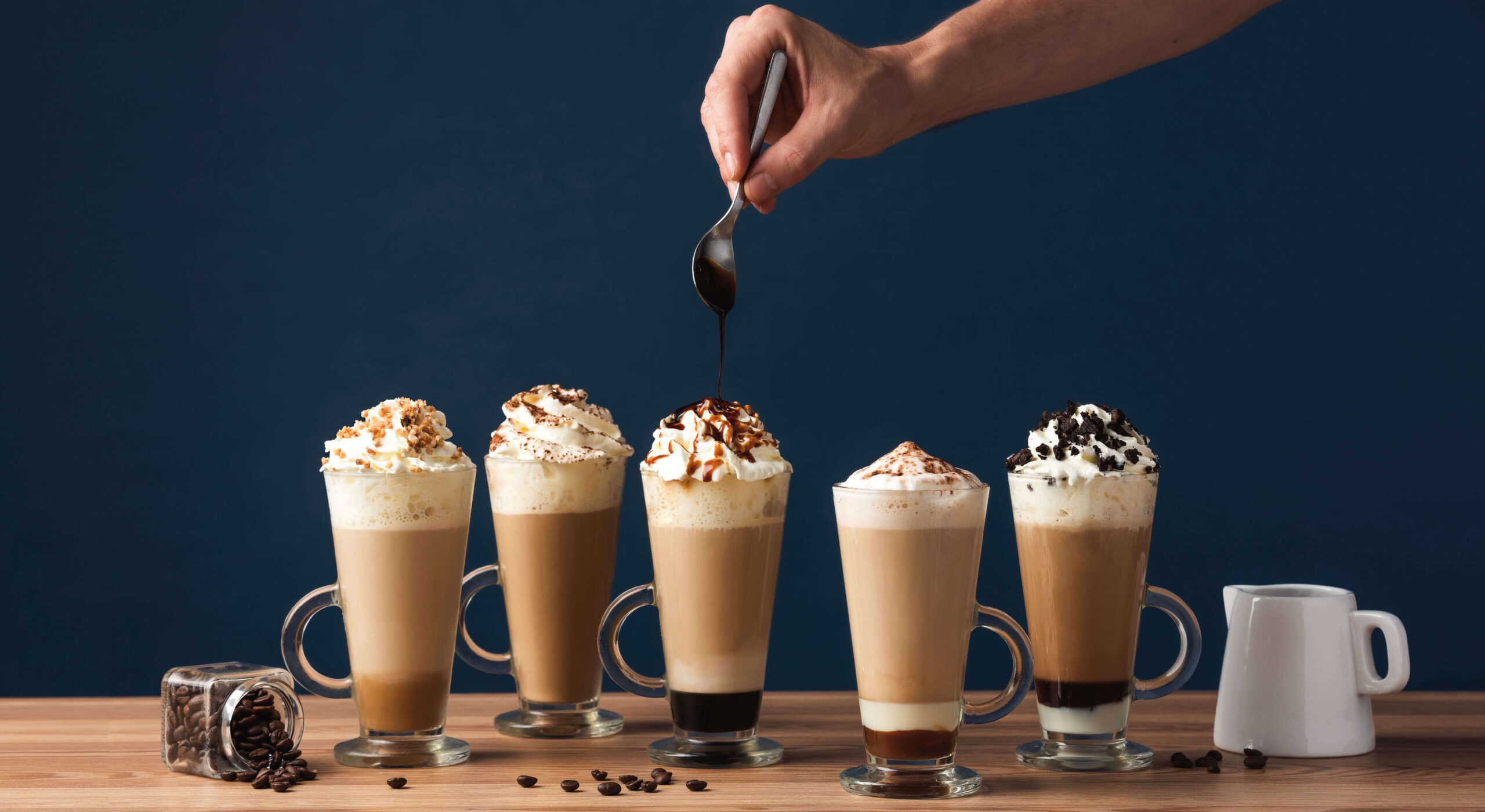 At any time
To enjoy small pleasures, any time is good, but the best time of all is now.
Breakfast
Start the day with energy… and the best coffee!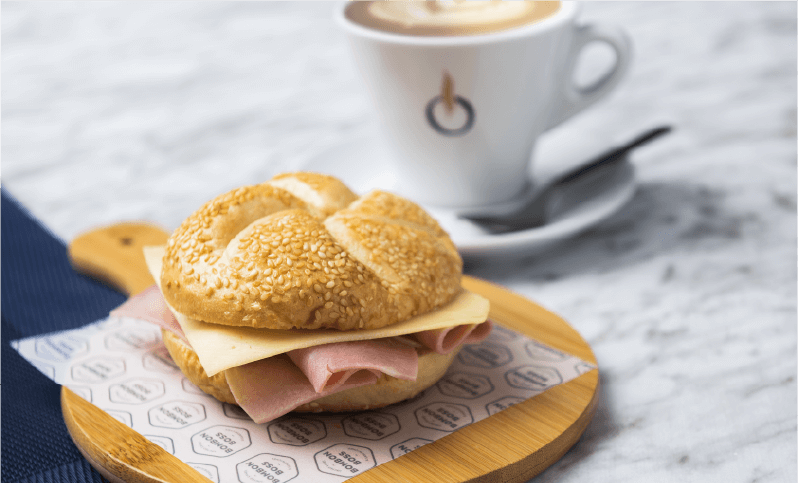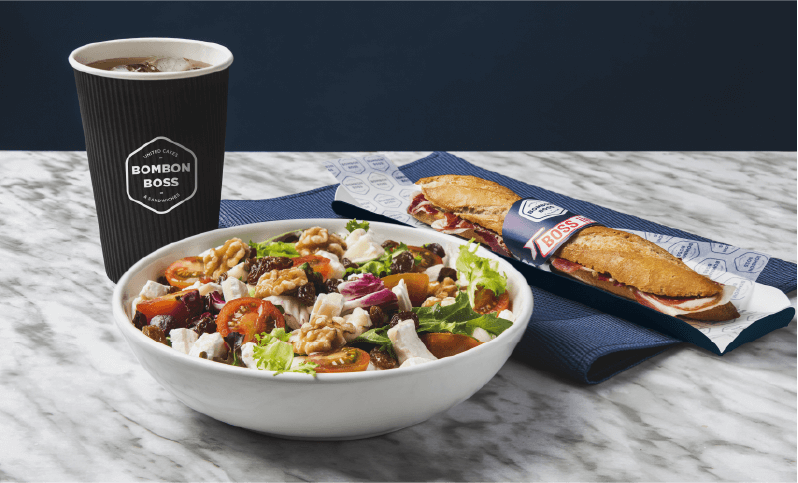 Lunch
Your most complete and delicious menu
Afternoon snack
It is never late to enjoy in good company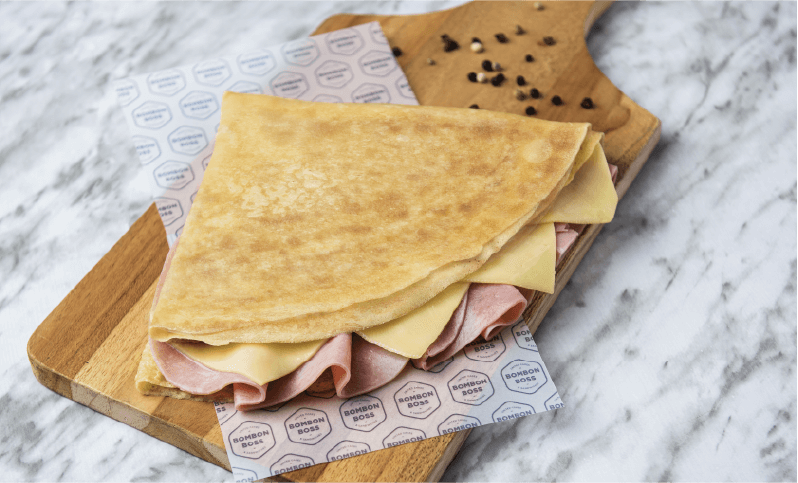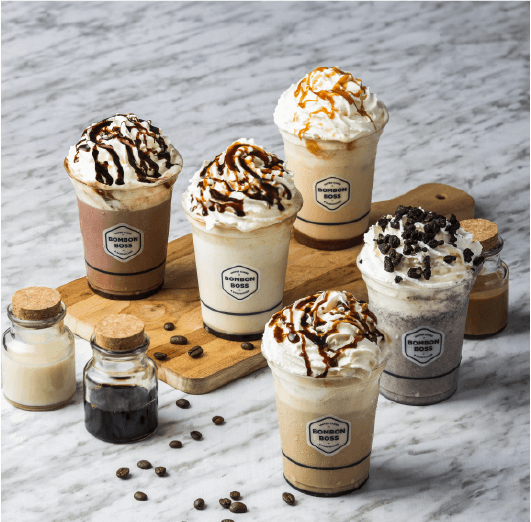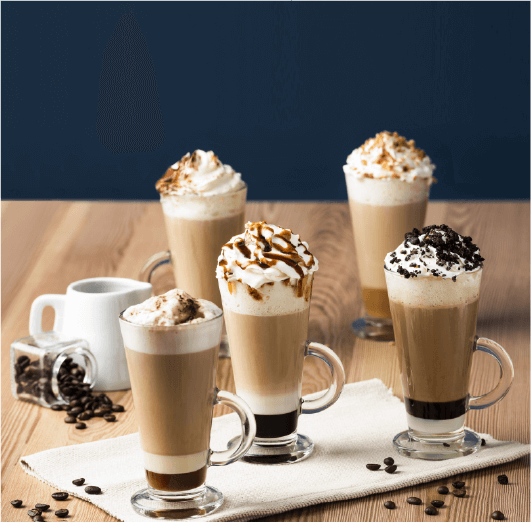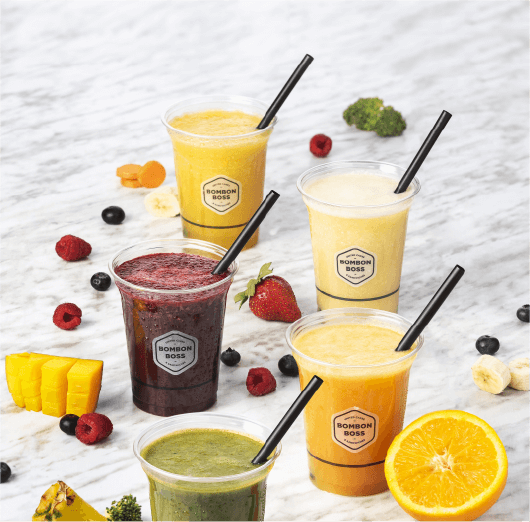 Products
freshly
prepared
We've redesigned this space to further improve the quality of our products. We like to call it "The little factory", and we work throughout the day making our products, preparing croissants or creating the Iberico Boss gourmet experience so you can enjoy recently prepared products throughout the day. Happiness is made of little moments and we want to offer them to you freshly baked.
QUALITY AND INNOVATION
Our R&D department creates each recipe and seeks an optimal preparation process for each product, always using the highest quality ingredients and with a desire to innovate and offer new alternatives. Therefore, many of them are secret.