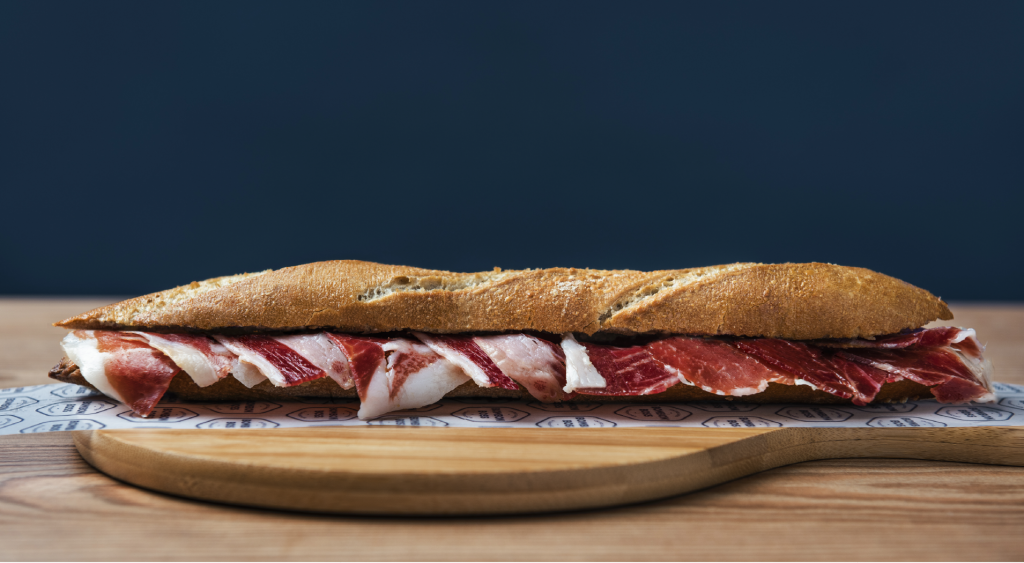 About Us
How many stories
start with a coffee?
A trip, a project, a business …
Many stories start around a café; and why should ours be any different?
Our story started in Alicante in 1992, where we served the first of the coffees we have been serving ever since. Although we no longer remember exactly what it was, we would like to think of course that it was a bombón (half espresso and half condensed milk). This is a speciality coffee of the area and gave its name to our brand.
Something good
every day
Bombón Boss believes that you should have something good every day; our work is to offer that to you every time you come to visit.
In our coffee shops, you will find an authentic flavour, made with the highest quality ingredients, in a cosy and pleasant environment. At Bombón Boss, we know that there is nothing like enjoying the little moments of the day and savouring them. To make that happen, the ideal thing is something freshly baked and to order at any time of the day.
We offer a friendly, agile and fast service where the most important thing in our recipes is the quality of the ingredients. The only thing that is fast about our food is the speed at which it is prepared.
Openings
Officially, we are now of a certain age. Since the time we first became a company in 1992, we have opened over 25 shops. Each year we have the pleasure of welcoming and serving thousands of people every day.
Primera apertura.

C.C. Eroski Orihuela

(Orihuela, Alicante)

C.C. Gran Vía

(Alicante)

C.C. Gerona

(Alicante)

C.C. Plaza Mar II

(Alicante)

C.C. Dos Mares

(San Javier, Murcia)

C.C. San Vicente

(San Vicente del Raspeig, Alicante)

C.C. Nueva Condomina

(Murcia)

C.C. Arena Multiespacio

(Valencia)

C.C. Gran Turia

(Valencia)

C.C. La Zenia Boulevard

(La Zenia, Alicante)

C.C. Espacio Mediterráneo

(Cartagena, Murcia)

C.C. Alcampo Sant Quirze

(Barcelona)

C.C. Ociopía

(Orihuela, Alicante)

C.C. Salera

(Castellón)

C.C. Alcalá Magna

(Madrid)

C.C. Plaza Norte 2

(Madrid)

C.C. Gran Plaza 2

(Majadahonda)

C.C. Parque Oeste

(Alcorcón)

C.C. Plaza Río 2

(Madrid)

Calle Alemania

(Alicante)

Av. Martínez Alejos, 12

(Benidorm)
Our
Shops…
We would say taking in the atmosphere in our shops is the best thing there is. But in reality, sometimes it's better to enjoy the breeze on our terraces and other times is better to savour our products wherever you may be.